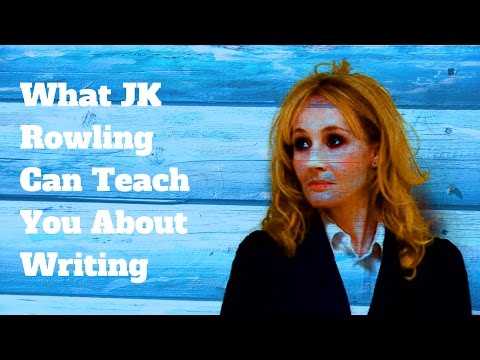 Hiya, this is Josh, welcome to the WriteRightRite!
Writing tips from Rowling? Why not. (:
Before I forget — I mentioned the Mind Palace — here"s how to use this mnemonic technique:
JK Rowling was a recent divorcee, living on welfare and barely managing to cover the rent, and Harry Potter...
Watch the video here:
What JK Rowling Can Teach You About Writing on CelebrityNews.IO