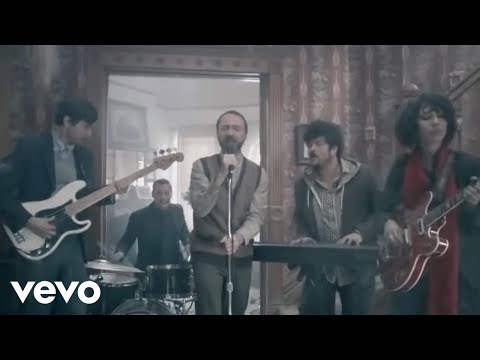 The Shins" official music video for "Simple Song". Click to listen to The Shins on Spotify:
As featured on Port Of Morrow. Click to buy the track or album via iTunes:
Google Play:
Amazon:
More Great Alternative Hits videos here:
More from The Shins
The Rifle"s Spiral:
So What Now:...
Watch the video here:
The Shins - Simple Song on CelebrityNews.IO