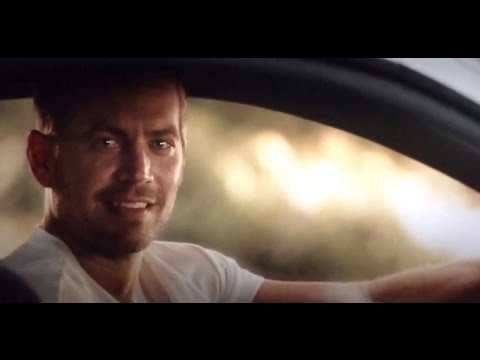 Donate now:
"No matter where you are, whether it"s a quarter mile or half way across the world, you"ll always be with me and you"ll always be my brother" - Vin Diesel
Wanna hear a little story?
I first saw "The Fast and the Furious" 2001 when it came out. I was eight years old. After that I...
Watch the video here:
Paul Walker Tribute - See You Again - Fast & Furious 7 on CelebrityNews.IO