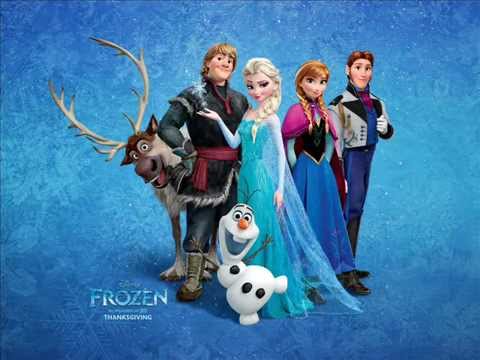 This video is about the upcoming sequels of animated movies.
Please rate and subscribe.
Release dates:
Despicable Me 3- June 30, 2017
Cars 3- June 15, 2018
The Incredibles 2- 2019 (date and month yet to be announced)
Frozen- Release date yet to be announced
How to Train Your Dragon 3- June...
Watch the video here:
Upcoming Animated Movie Sequels on CelebrityNews.IO