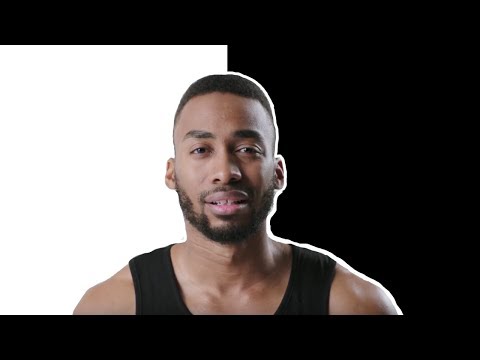 These Labels were Made Up to Divide us.
Download this Spoken Word piece here:
or
Audio only version here:
Sign up for my Motivational Mailing List and Newsletter
Artist/Writer - Prince Ea
// @PrinceEa
Get an "I am not a label" shirt!
Directed by - Spencer Sharp & Prince Ea
...
Watch the video here:
I Am NOT Black, You are NOT White. on CelebrityNews.IO